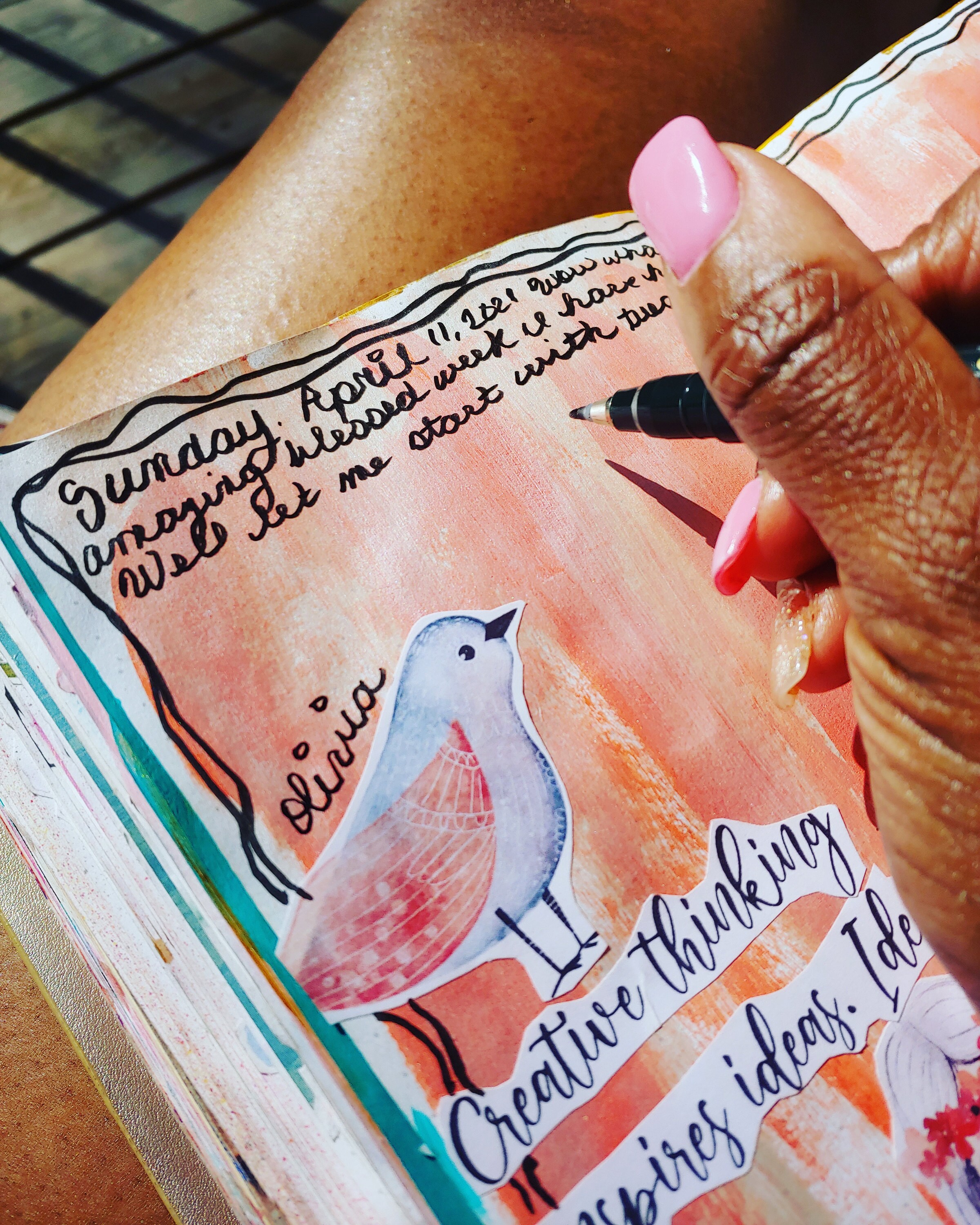 I have own lots and lots of pens as a crafter and journaler.  It is an important tool and finding one pen to fit all your needs can be difficult. In my search to find a pen for Brush Lettering, someone recommended  Pentel Sign Pen.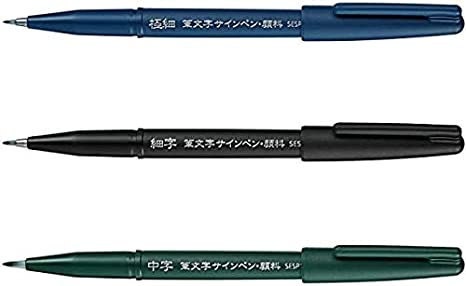 Link to purchase....https://amzn.to/3e1v921
I immediately tried this set which comes with different point sizes for me to practice my Brush Lettering. I fell in love with this set right away...then I tried it on my art journal pages and saw how it could write on different mediums such as acrylic paint, watercolor, gelatos, etc. That was it this pen is now my favorite pen hands down.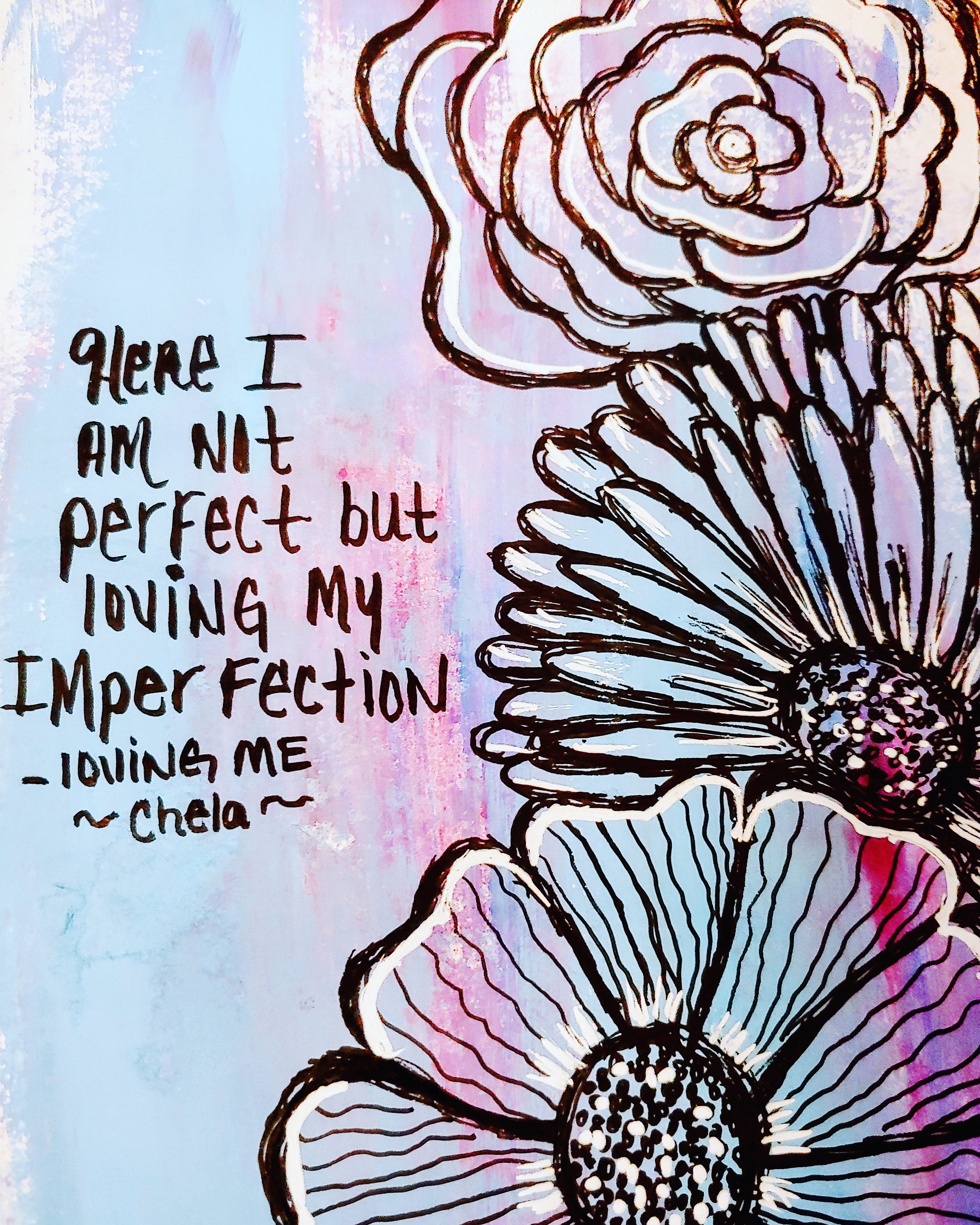 I also enjoy using this pen for doodling and writing quotes all done with a sign pen.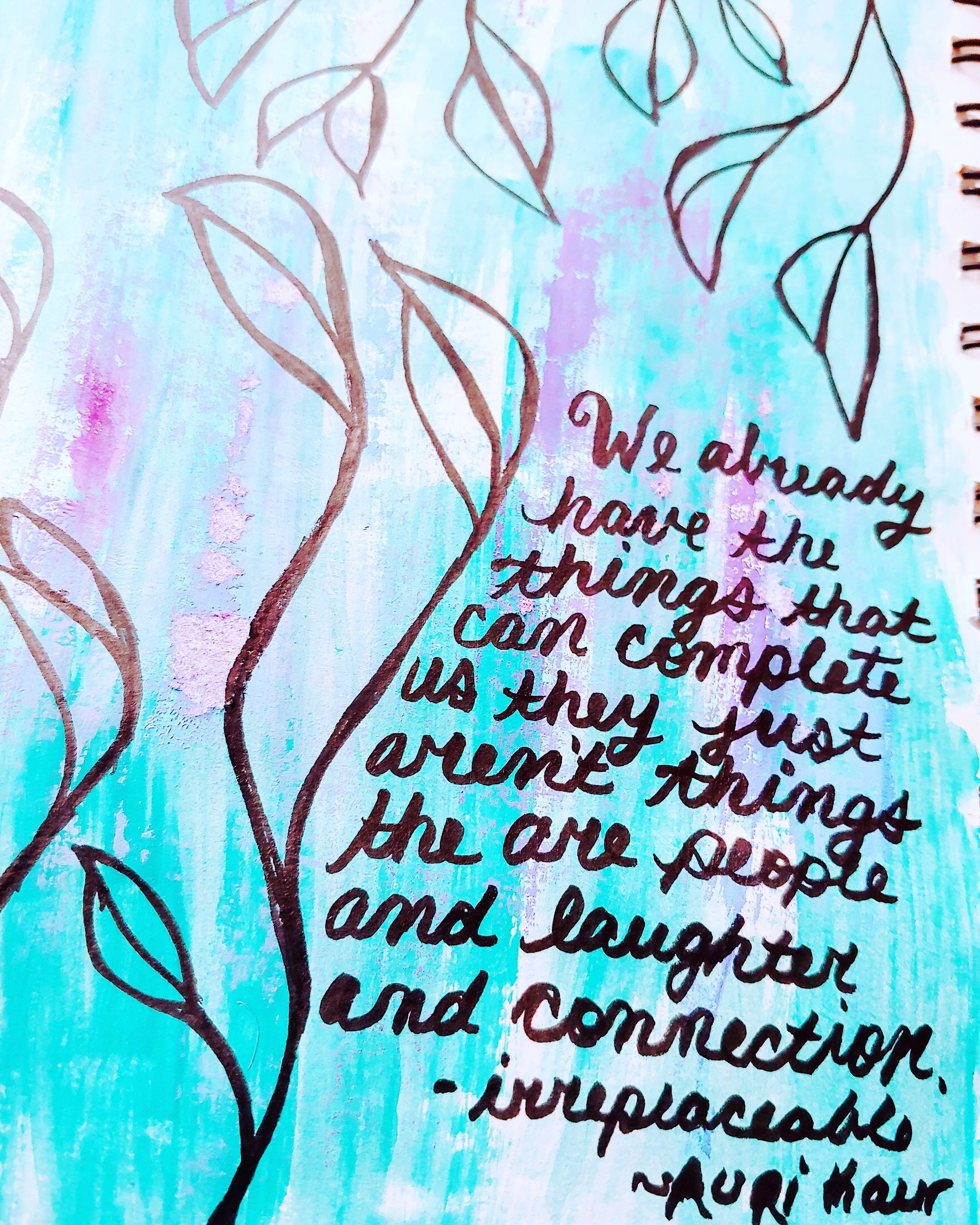 Then I tried this colorful set on my Happy Planner OMG no bleed-through and colorful ...planner girl heaven. I love that they are brush points this allows me to keep working on perfecting my brush lettering with my daily writing.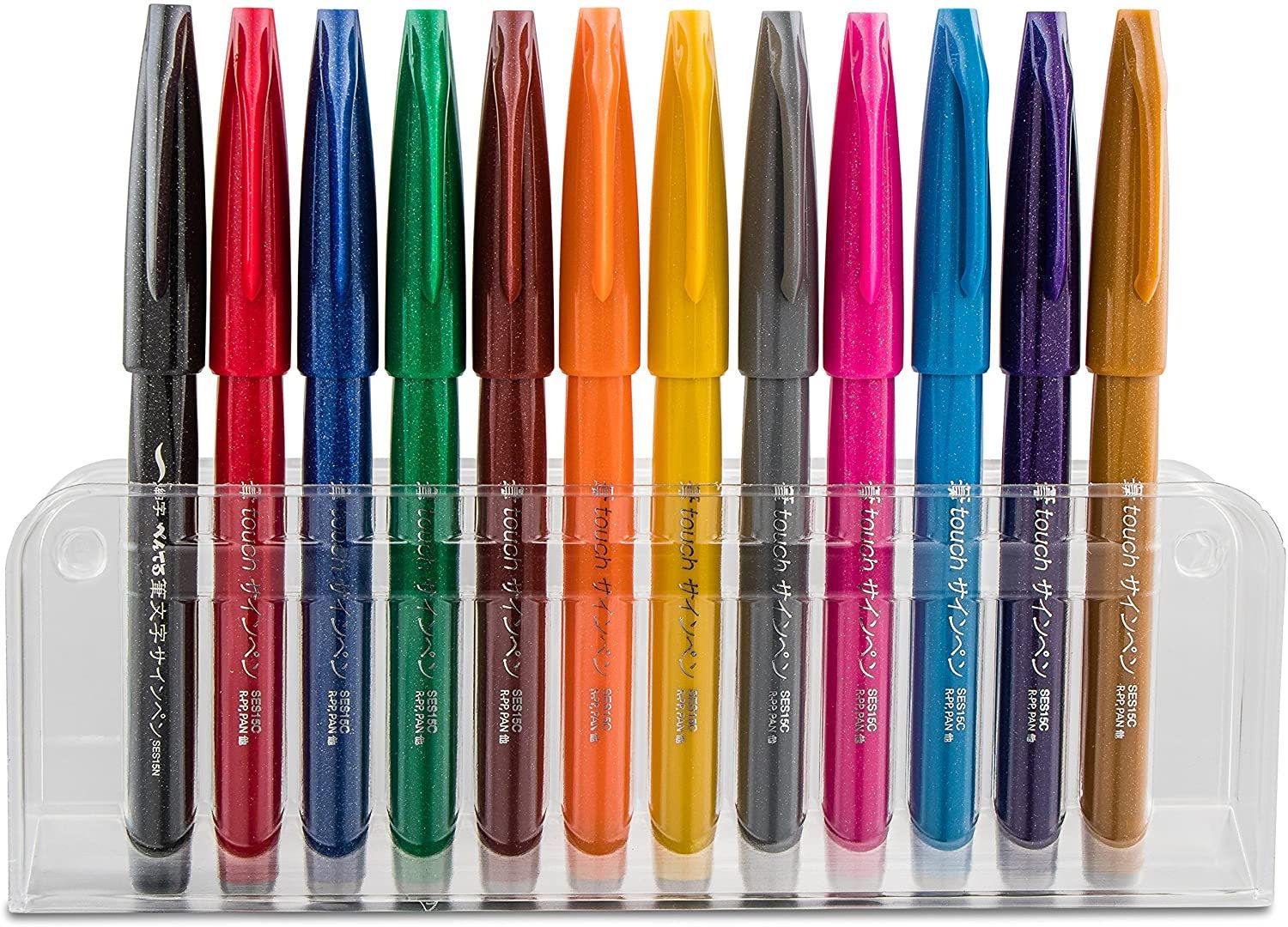 Link to purchase https://amzn.to/3snSVdD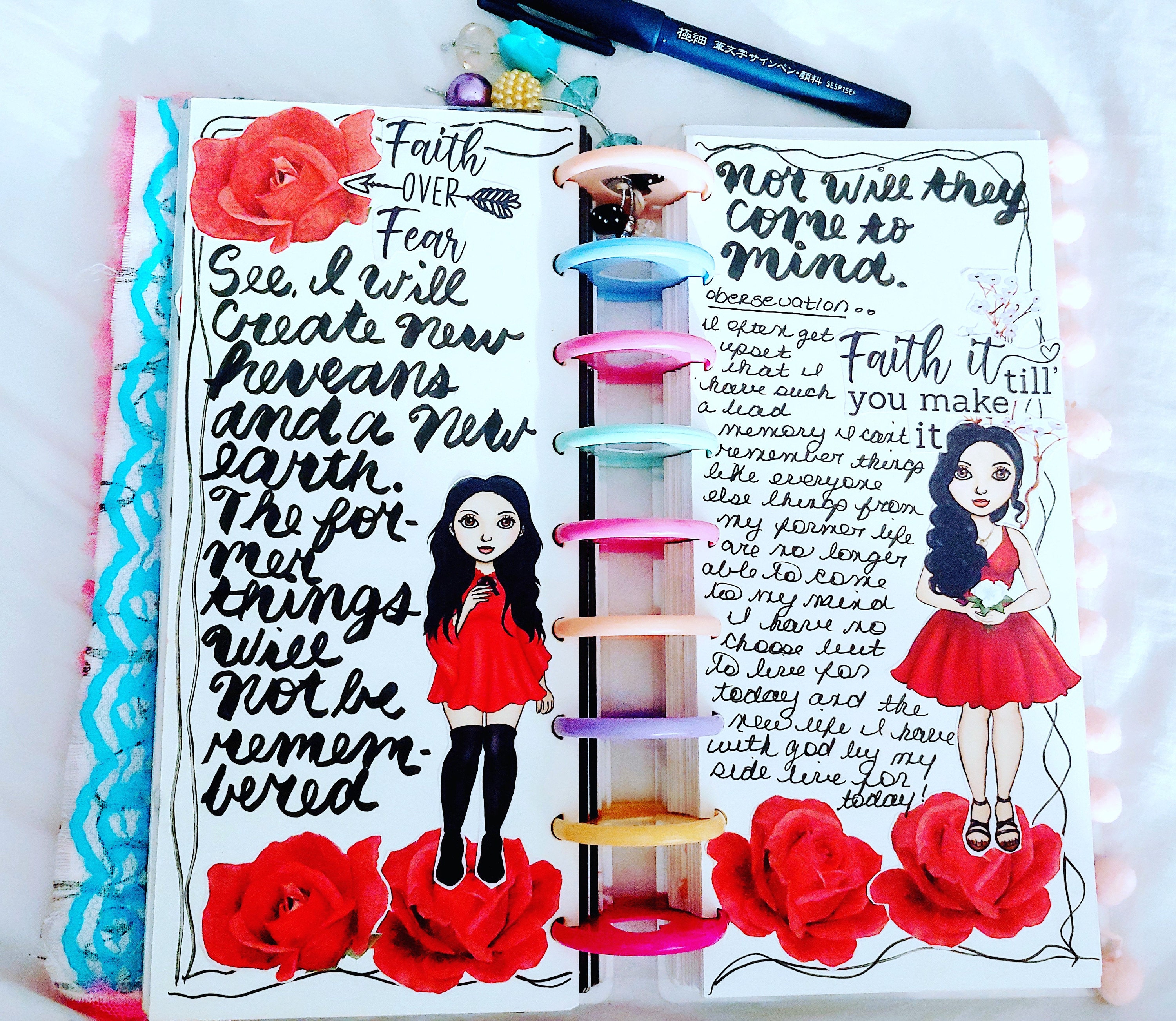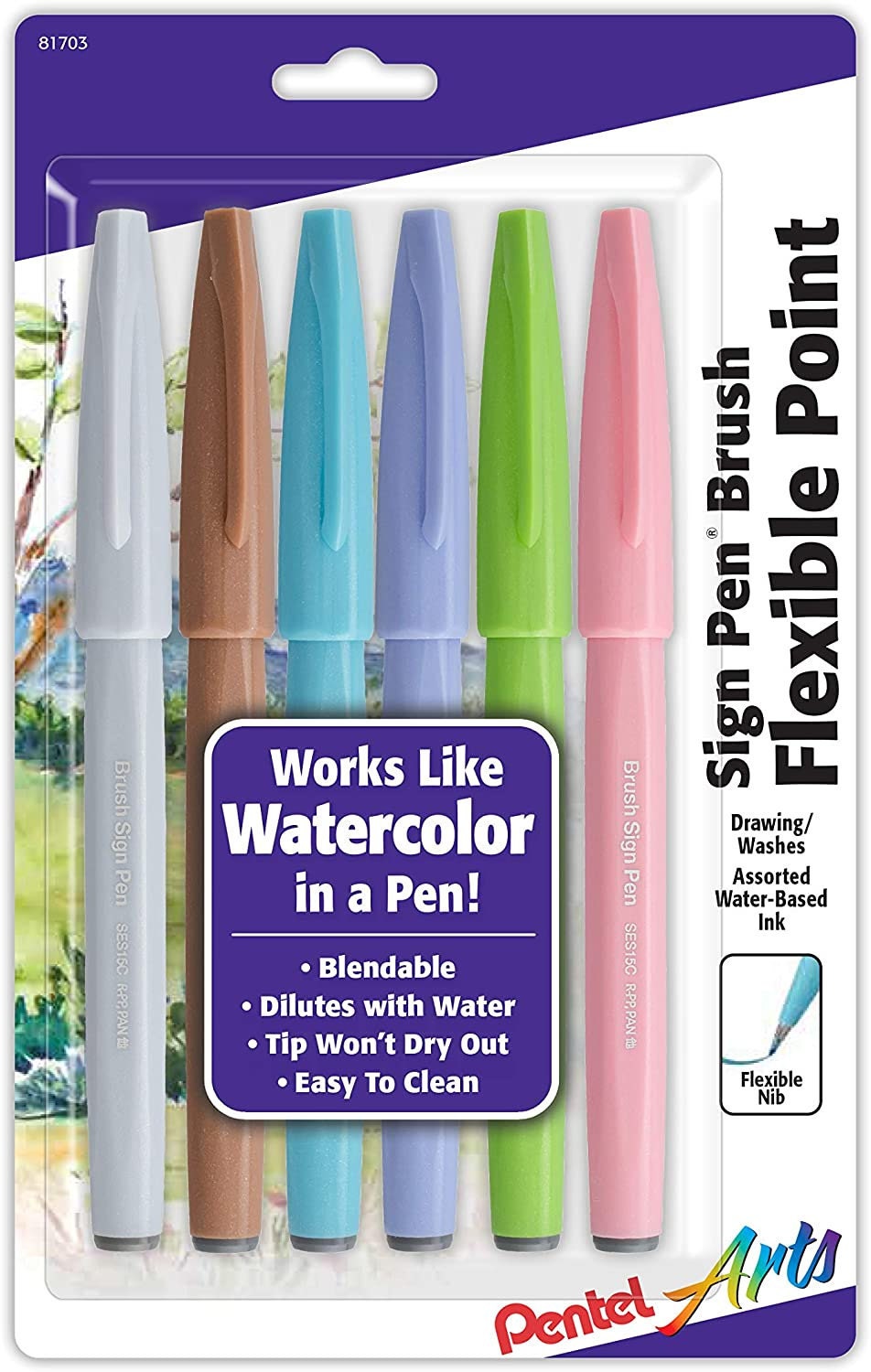 Link to purchase....https://amzn.to/3wZmAxE
I recently found this pastel set super cute colors to they look so pretty in my planner.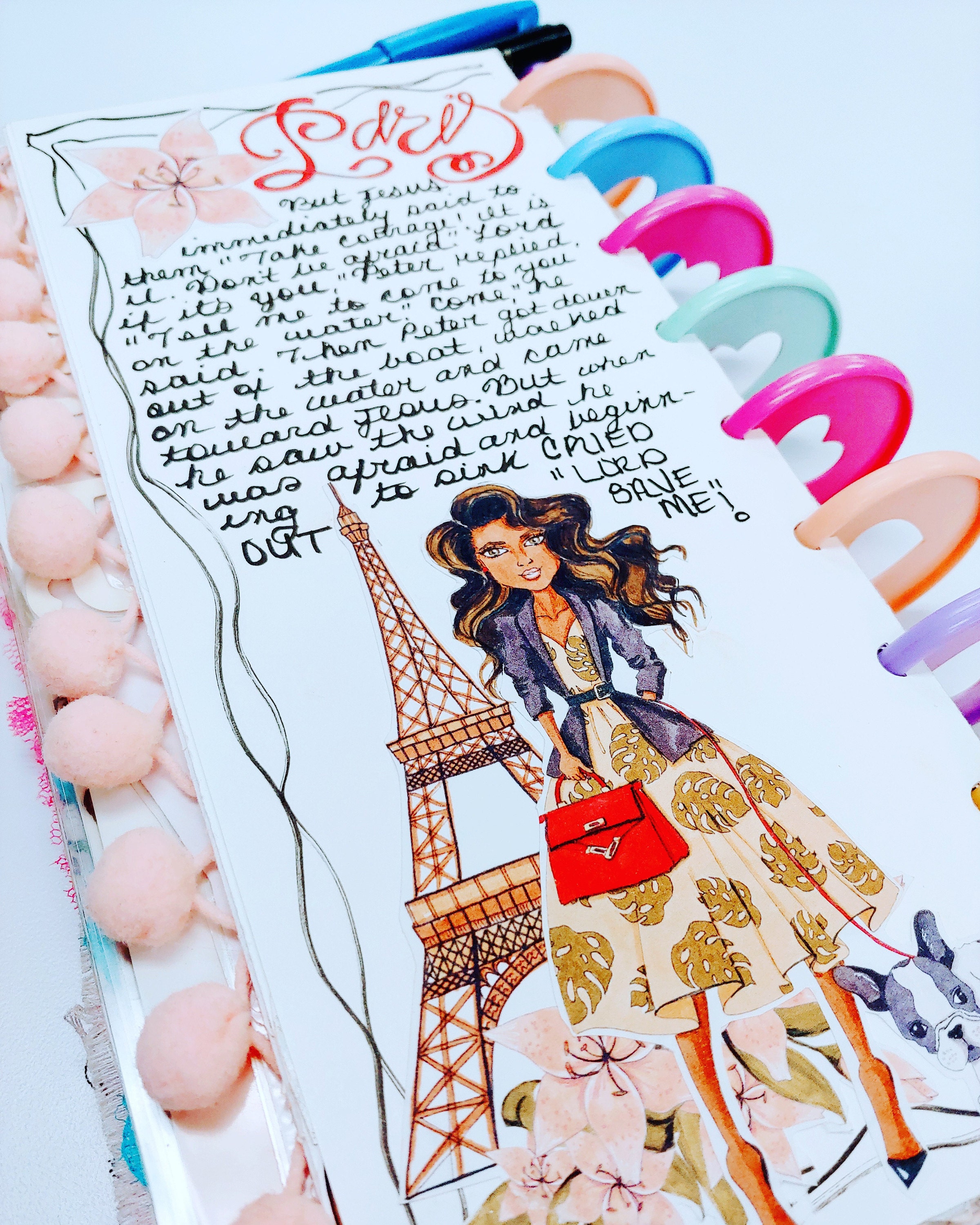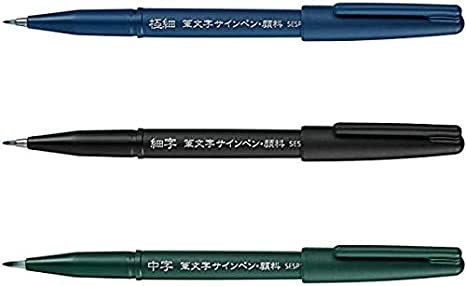 So ladies if you need a pen that you can use on everything  I highly recommend 
a Sign pen https://amzn.to/3e1v921.
*** PLEASE SHOP THROUGH MY AFFILIATE LINK THANK YOU ****
Chela